A restaurant offering the traditional cuisine of Emilia, immersed in a garden close to Modena
Dine out under the stars,
in an outdoor dining area in natural surroundings
Allow yourself to be seduced by the traditions of Emilia, 'contaminated' with the experience of our chefs. Contemporary architecture as the backdrop for the care lavished on the culinary traditions of Modena..
Every recipe highlights the quality of the ingredients. A constant focus on every detail is what RMH Modena Des Arts intends to offer its guests, including at table.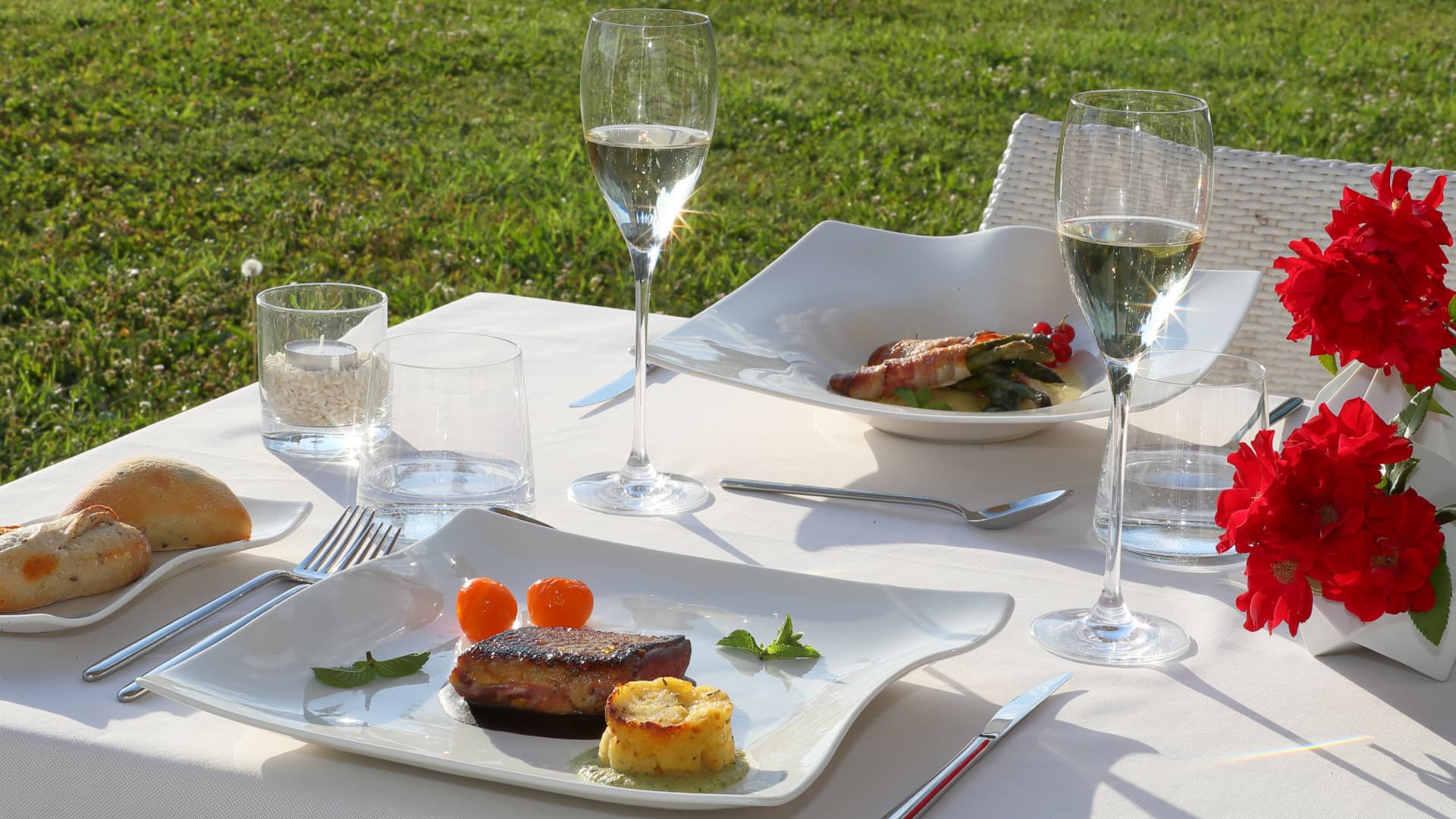 Menu of the Fuori Menù restaurant
Use the menu of the Fuori Menù restaurant as a compass to guide you in discovery of one of the best culinary experiences Italy has to offer, and start your journey into the traditional dishes of Modena and the entire Emilia region.
JOIN THE CLUB RMH
Subscribe to the Newsletter to receive information, news and proposals reserved for you.
RMH Modena Des Arts, business e leisure hotel a Modena.