Conference center and design hotel in the Emilia region
RMH Modena Des Arts is a modern design hotel in Modena.
The project was strongly desired by the Marazzi family, who wanted to create a unique hotel that would also be an artistic masterpiece, highlighting all the unusual visual and physical features in an absolute and non-repetitive manner.
The idea is a hotel as a work of art that fits into its surroundings, but also emphasises and satisfies the functional needs of hospitality, while still being unique. The "anthropomorphic" columns of RMH Modena Des Arts are a work of pure art that change the form, but not the essence, of the pillars themselves.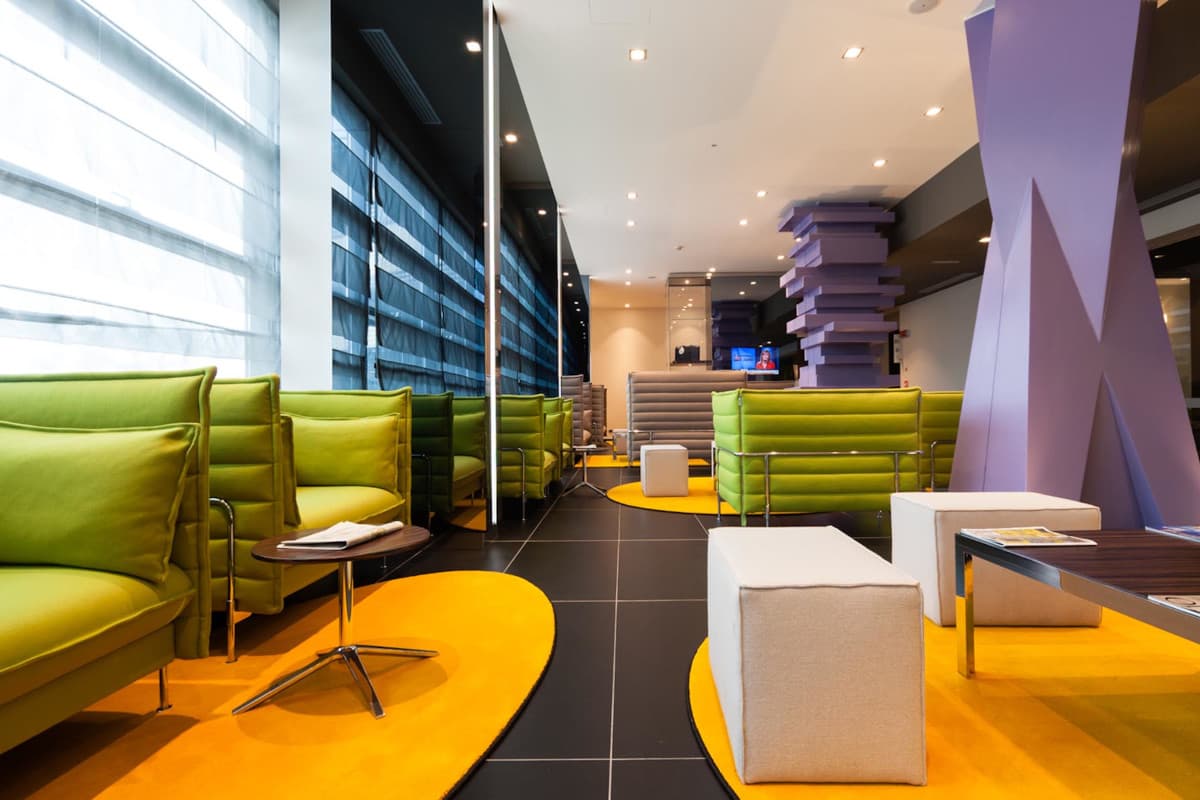 The Anthropomorphic Columns
"A hotel with many large and oversized pillars, important architectural elements for the physical and structural support of the building. The many guests who stay there, people who meet each other and experience the hotel, an important and essential factor in maintaining the hospitality activity".
That was the idea behind creation of the anthropomorphic columns, namely to transform these pillars, with a touch of irony, into the people who frequent the hotel and use its spaces.
This is how the architect, Ariberto Colombo, describes the initial concept that would become one of the characteristic features of the hotel and make it a genuine design hotel in Modena.
STUDI COLOMBO ARCHITECTURE DESIGN CONSULTING
The "Anthropomorphic" Columns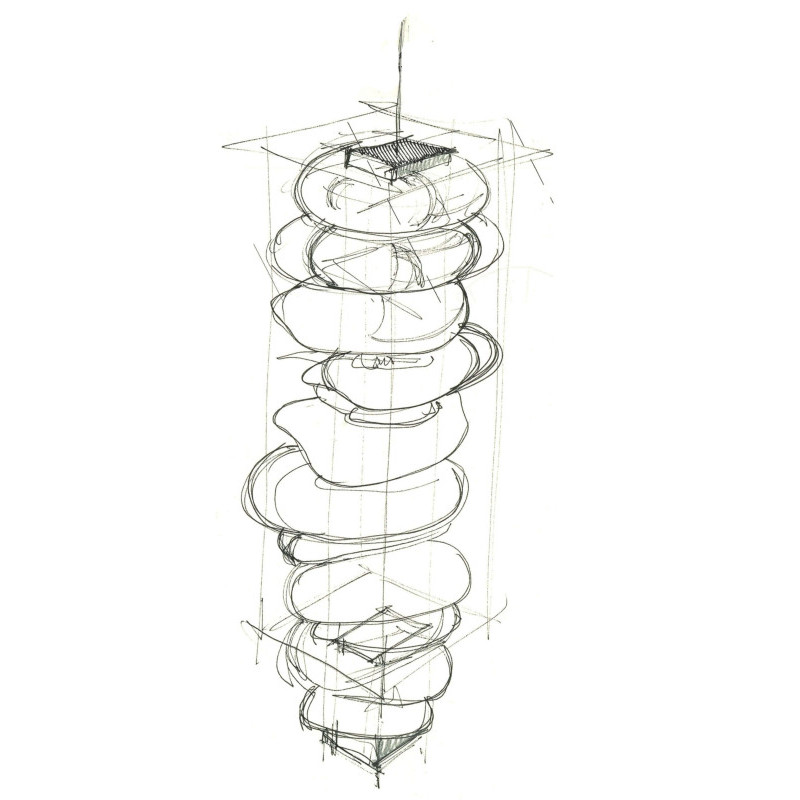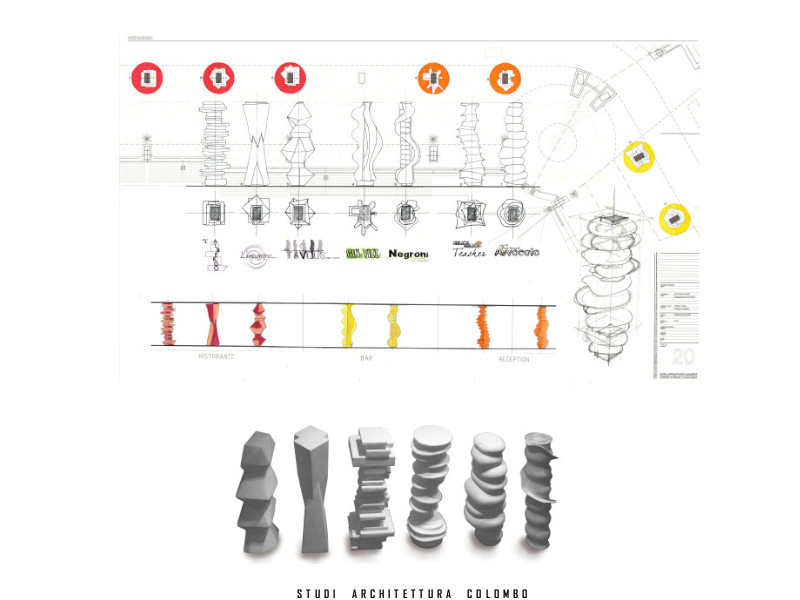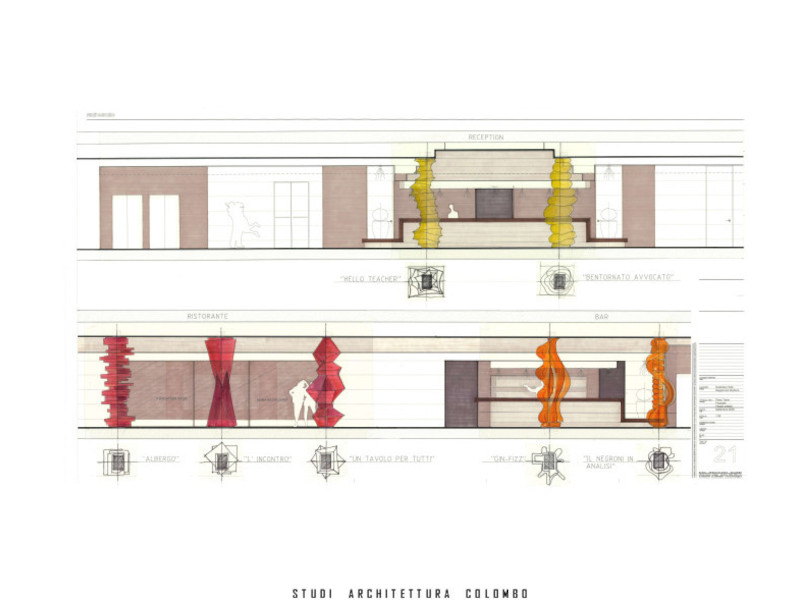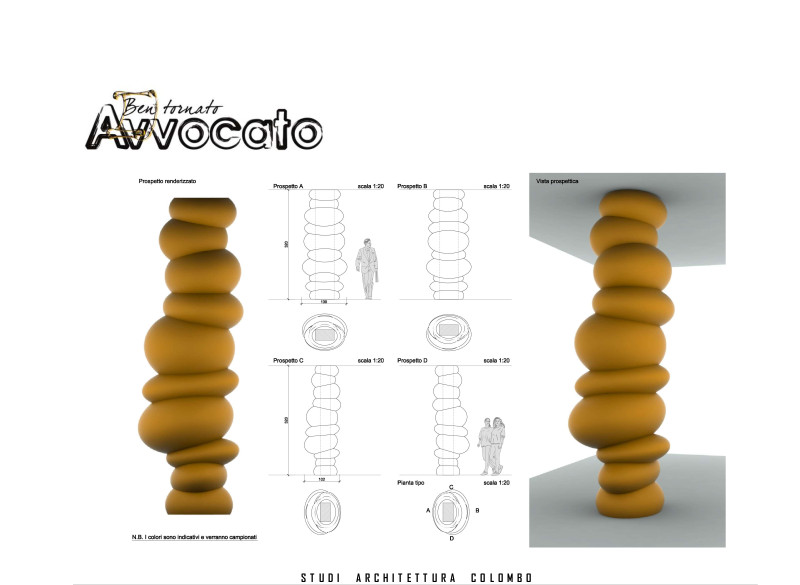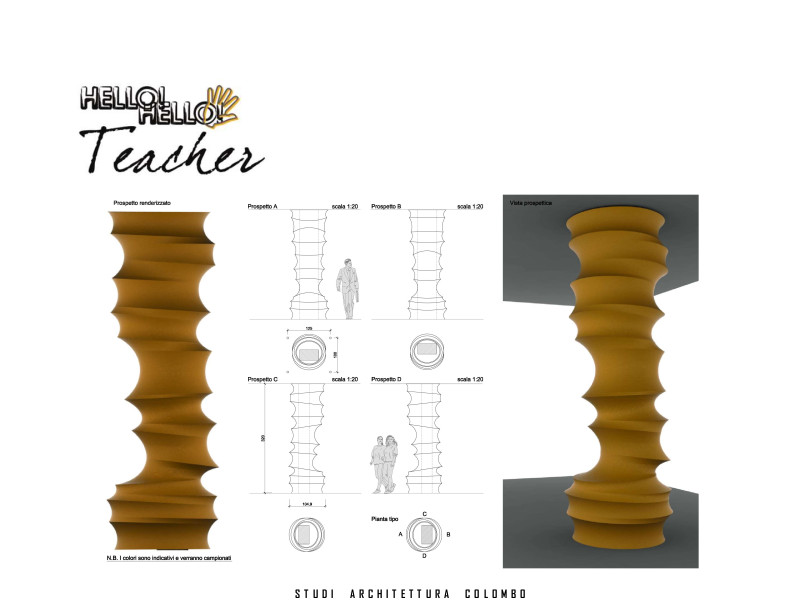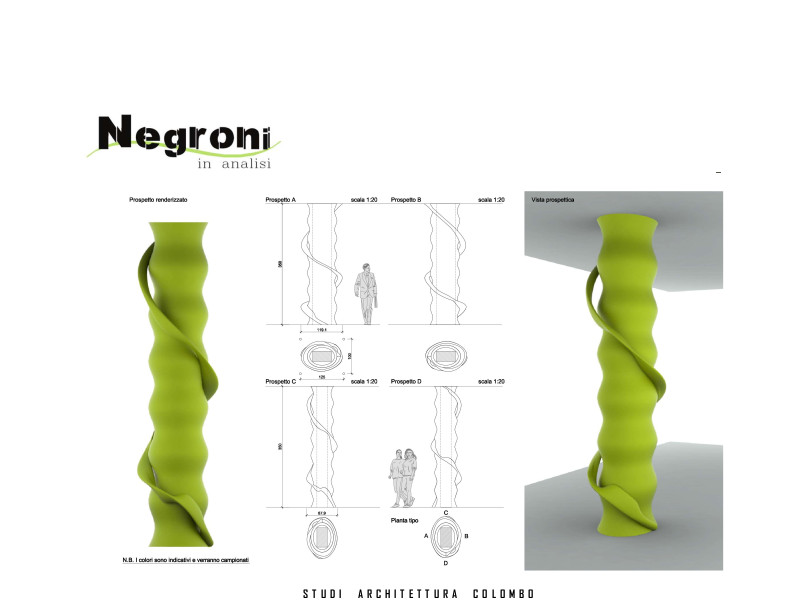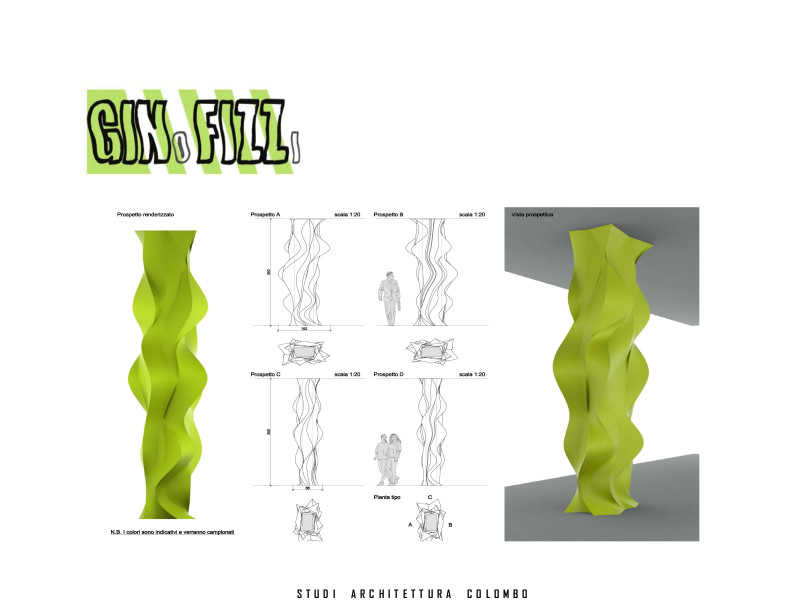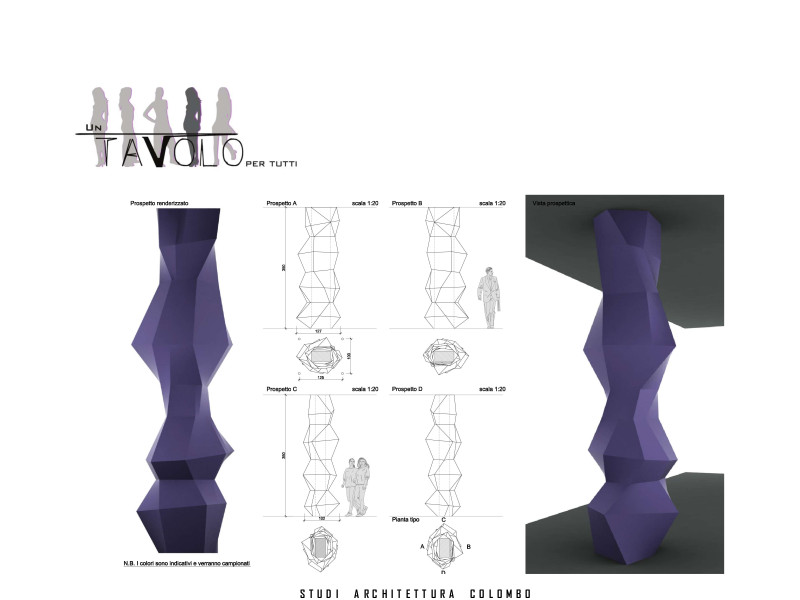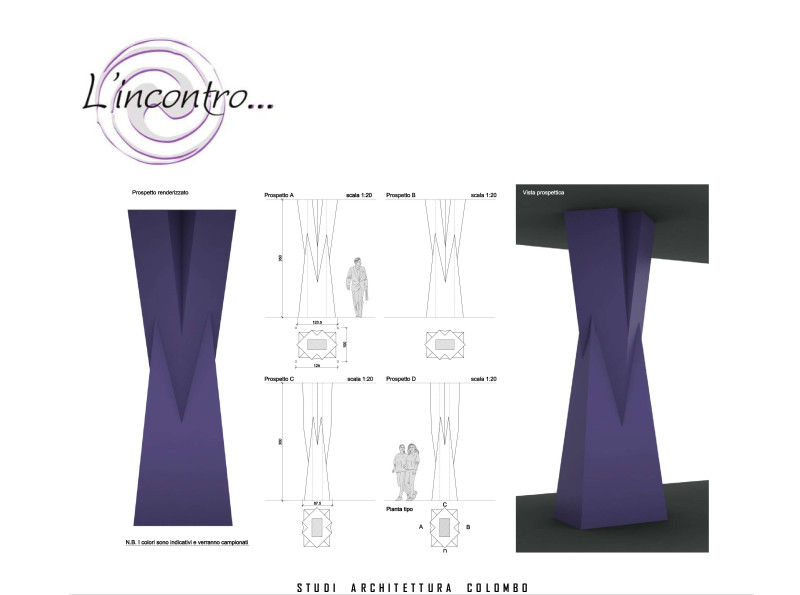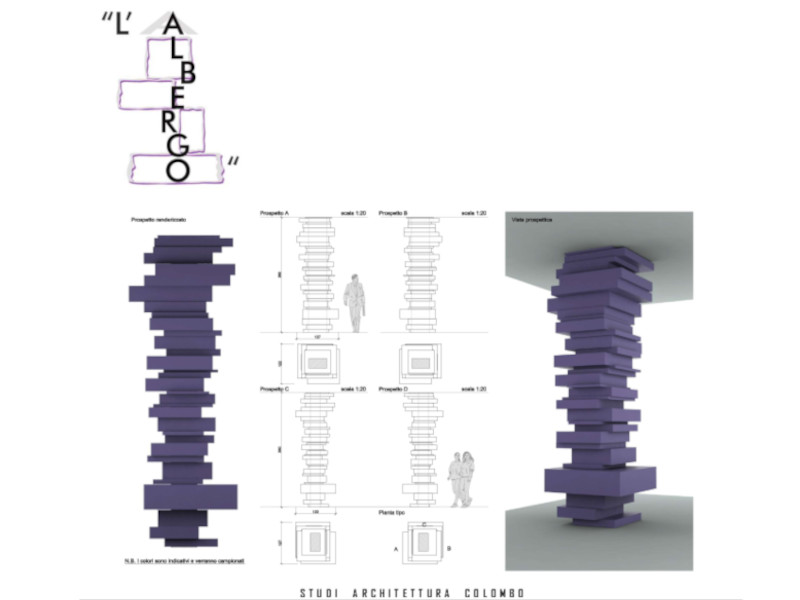 JOIN THE EXCLUSIVE CLUB
Subscribe to the Newsletter to receive information, news and proposals reserved for you.
RMH Modena Des Arts, business e leisure hotel a Modena.