A restaurant with traditional regional cuisine immersed in a garden close to Modena
A modern restaurant in Modena
with traditional Emilian and Italian cuisine
Fuori Menù is the restaurant of RMH Modena Des Arts, located just outside Modena city centre and surrounded by a spacious garden.
A place where light, space and a modern style meet with the most authentically traditional flavours of Emilian and Italian cuisine.

THE TRADITIONAL METHOD OF MAKING PASTA
The cuisine of the Emilia region is known throughout the world for several dishes that have come to represent Italian cooking itself, such as tagliatelle, tortellini, baked lasagne and Bolognese sauce. The main courses include such sumptuous offerings as the Modenese stuffed pig's trotter, meatloaf and roast pheasant, recipes that are beloved not only by the people of Emilia themselves, but by lovers of good food everywhere

The richness of the recipes is partly the result of the quality of the ingredients, so much so that the cured meats, such as the hams and the salami, and the cheese, which include the celebrated Parmigiano Reggiano, become a dish in their own right when served as a starter..

Hotel with restaurant in Modena
Discover the menu
The traditional cuisine of the region derives from the divergences in history between the Emilia of the Papal States and the Emilia of the Duchies. The influence of the cultural traditions of the Papal State was unquestionably important and helped to transform the entire region into a gastronomic microcosm, in which each small centre has its own galaxy of delights waiting to be discovered. The menu of the Fuori Menù restaurant respects seasonality and the ingredients available and is therefore periodically changed, but the dishes dreamed up by our chefs every day are always based on fresh produce and the best the local market has to offer.

A working lunch or a romantic dinner
THE MANY FACES OF THE FUORI MENÙ RESTAURANT ALLOW DINERS TO ENJOY DIFFERENT SETTINGS AND MAKE IT IDEAL FOR ANY OCCASION.
The various proposals on the menu confirm that it is the ideal setting for a quick business lunch, but also for a meeting to celebrate a new agreement or a partnership. With the right lighting in the evening, Fuori Menù is perfect for a romantic dinner holding hands, accompanied by delicious food and a selection of fine wines. As early as a warm spring day, the outdoor dining area of RMH Modena Des Arts turns Fuori Menù into a garden restaurant in Modena , in which to enjoy al fresco dining under a starry sky or beneath the new pergolas.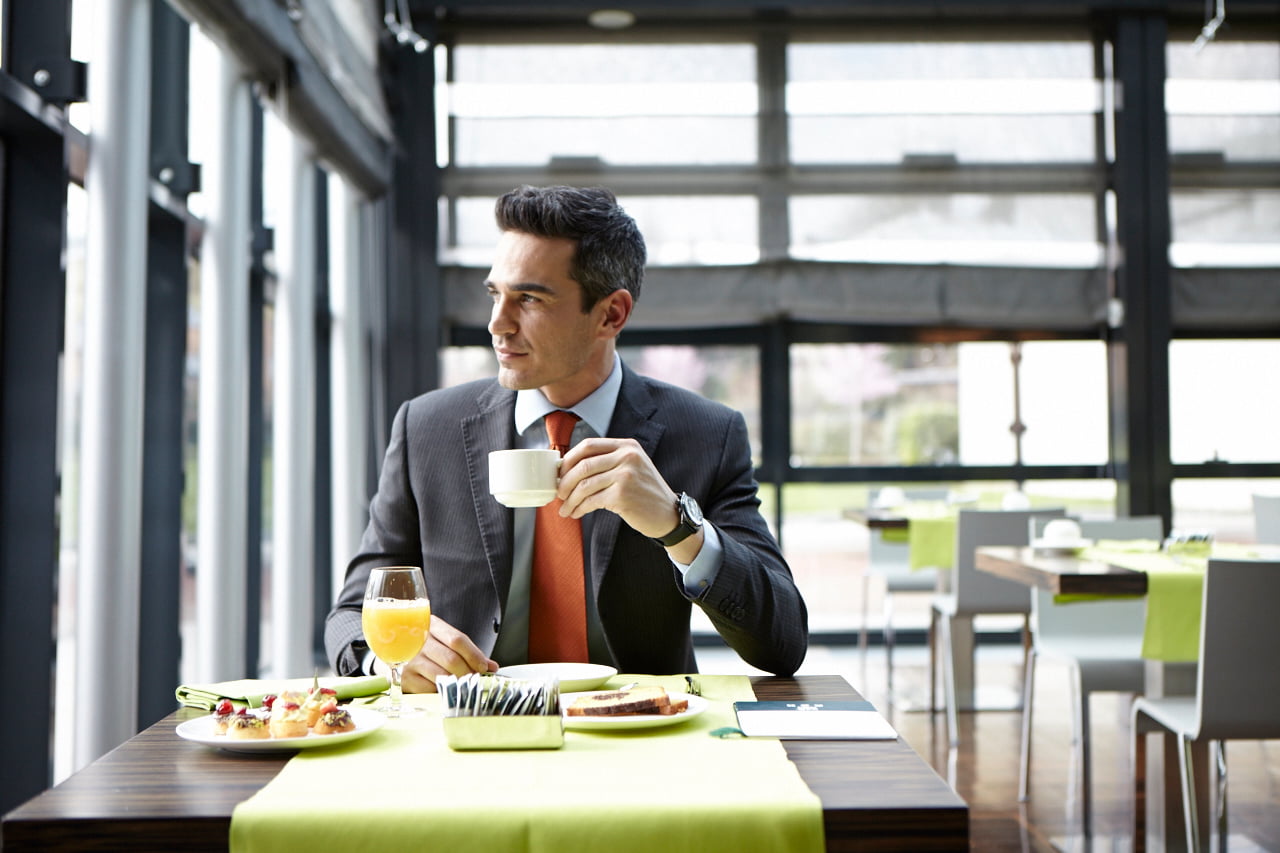 An unbeatable breakfastle
TO START EACH NEW DAY
The breakfast at RMH Modena Des Arts is one of the highlights praised in every hotel review.
A vast assortment of baked products, juices, fresh fruit, desserts and a range of cured meats and cheeses, including local ones, to start the day in the best possible way.
JOIN THE EXCLUSIVE CLUB
Subscribe to the Newsletter to receive information, news and proposals reserved for you.
RMH Modena Des Arts, business e leisure hotel a Modena.